The Longhorns are No. 22 in the College Football America Preseason FBS Top 30, a book that covers all of college football, FBS down to Juco.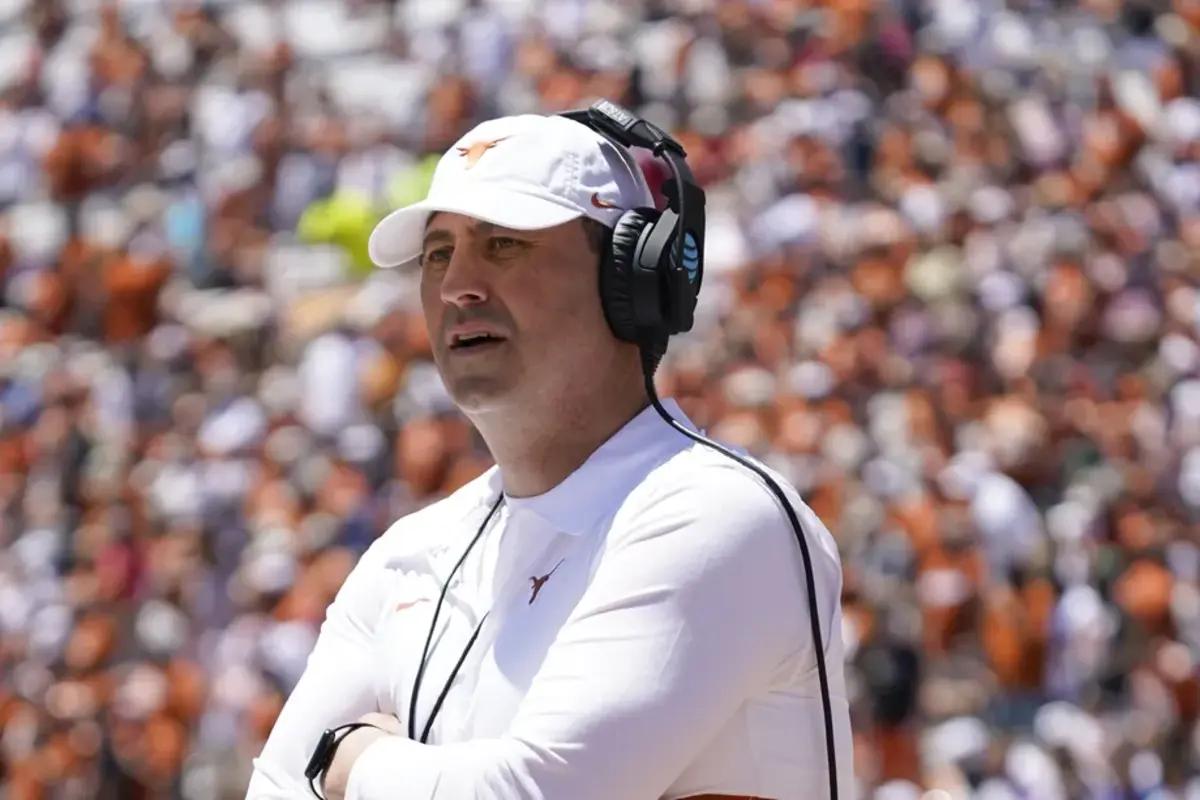 Texas is the third-highest ranked Big 12 team in the rankings, with Oklahoma and Iowa State both in the Top 10
www.si.com
Also found a link to the book. Looks like Iowa State's Brock Purdy is on the cover, so at least they're keeping it in the Big 12 family.
College Football America 2021 Yearbook [Webb, Kendall, Cox, Chuck, Postins, Matthew] on Amazon.com. *FREE* shipping on qualifying offers. College Football America 2021 Yearbook